mode transport planning are extremely proud to have assisted Oxford University, which carries the important support of the Oxford University Hospitals NHS Trust (OUH) at their first public consultation event relating to the delivery of a cutting edge Precision Cancer Medicine Institute (PCMI).
A new building to house the PCMI is to be constructed at the Churchill Hospital, Old Road Campus site in Oxford.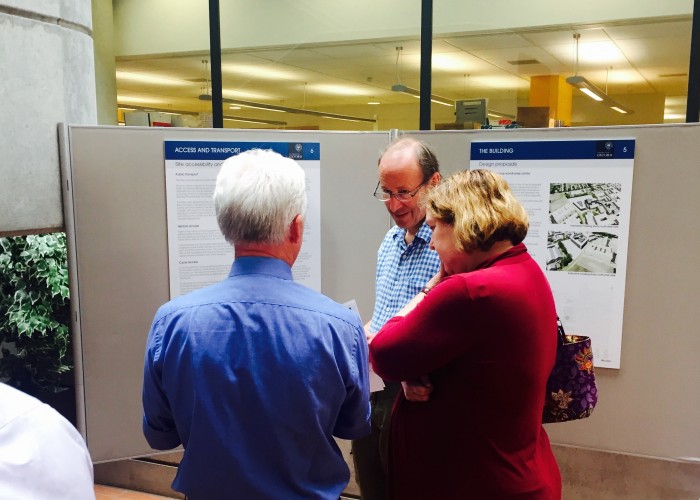 Two large new research partnerships will see Oxford University take the very latest cancer research forward.
It will see major new research programmes in understanding the genetic and molecular changes underlying a patient's tumour, as well as trials of novel cancer drugs and the latest in surgery and proton beam therapy.
Further details on the PCMI proposals can be found here.
A second consultation event will be held during October 2015.