This year we celebrate five years since we opened our headquarters in Birmingham. Since then we've opened three more offices in Oxford, London and Manchester and recruited 20 full time staff members as well as a number of part-time staff too.
We have plans for a celebration in the summer and new staff joining us at various levels over the year. A huge thank you to all of our clients, staff and co-consultants who have made the last five years possible and enjoyable.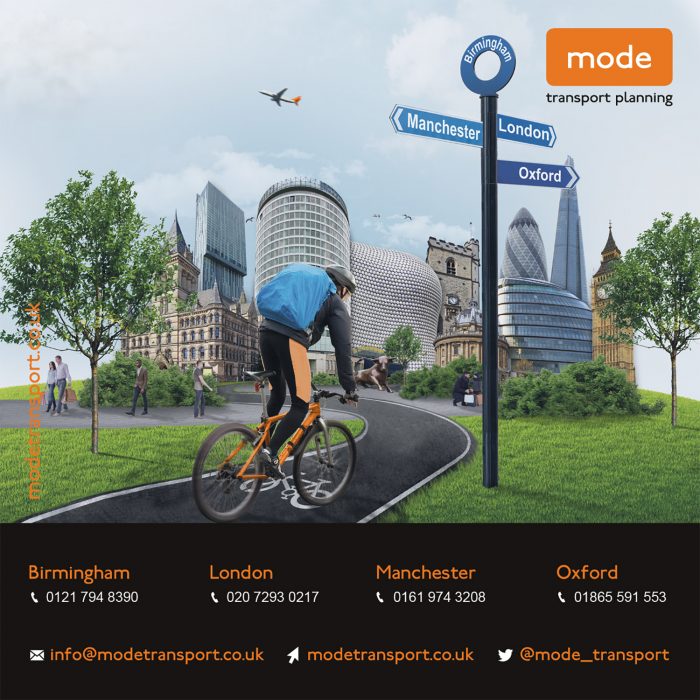 We have been developing a set of training programs on various key topics for our junior staff. This means that mode offer a structured career progression, ensuring that our staff are obtaining Continued Professional Development (CPD). This structure is strongly encouraged by Chartered Institute of Highways and Transport (CIHT), Transport Planning Society (TPS) and Institution of Civil Engineers (ICE).
We are also delighted to announce that mode have been selected to join the Goldman Sachs 10,000 small business programme. The 10,000 programme is a comprehensive programme of business development support for small businesses and social enterprises with high growth potential.