mode have expanded their offering in London with a new office location; this centrally located facility will allow mode's existing client base in London to be better served and will allow further growth in the Capital. The company have built a reputation over their five year history as being able to deliver above and beyond clients' expectations on time and within budget.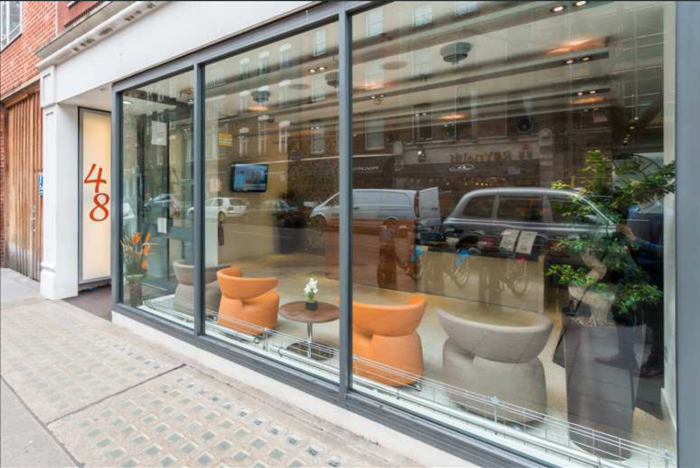 Managing Director, David Frisby said "We have secured a number of key commissions recently from our London based clients and I am extremely excited about being back in the capital on a more regular basis."
mode look forward to working with an expanded portfolio of clients across the region from their new office at 48 Charlotte Street, London, W1T 2NS. Telephone: 020 7293 0217
We look forward to meeting with you in person very soon!