mode transport planning is extremely proud to announce our appointment by A2Dominion as the on-site Travel Plan Co-Ordinator for the new 'Exemplar' Eco-development at North-West Bicester in Oxfordshire.
The 'Exemplar' is one of four eco-towns given the green light in 2009 by the Government and it is intended to showcase the way of building new communities, with a key aim of promoting a sense of community involvement in the implementation and running of the site in the most sustainable  manner.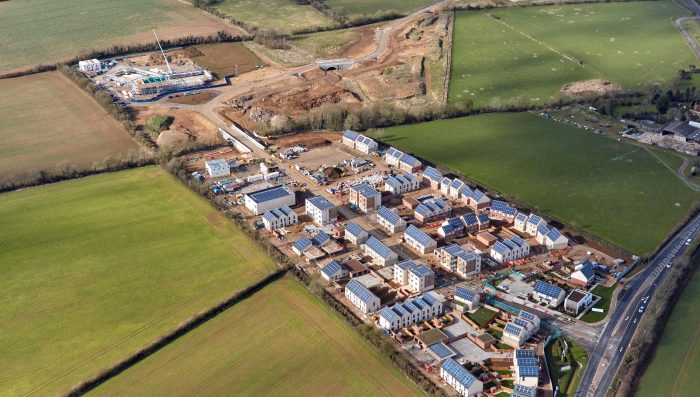 mode has been appointed to developing and implement on site strategies and initiatives aimed at:
Community-focused suitable transport strategies;
Reducing the need to travel by car to and from the site;
Promoting healthy travel and lifestyle choices;
Promoting the use of Eco-Vehicles; and
Promoting more energy efficient vehicle fuelling technologies.
Director, David Frisby said "staff are looking forward to starting on-site in November 2017 and working closely with A2Dominion, Cherwell District Council and Oxfordshire County Council  over the coming months and years to help facilitate this new and exciting residential development in the most sustainable manner".
mode transport planning is currently implementing numerous Travel Plans across the UK from its offices in Birmingham, London, Manchester, Oxford; with a new Reading office opening on 1st January 2018.