We are pleased to announce that mode transport planning are now ISO 9001:2008 Quality Management certified.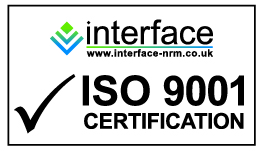 This is an achievement we are particularly proud of as it demonstrates our commitment to providing the highest quality services to our clients and further establishes mode as a leader in the provision of transport planning advice. The certification is also a significant milestone in our continual efforts to improve and reflects our on-going investment in staff development and process maturity.
Producing quality work is a key priority at mode; it's even something of an obsession! The ISO 9001 certification shows just how far we'll go to ensure the best quality of work for all of our clients and we are re proud of what we have achieved.