Our head of ce in Birmingham continues to grow and the start of 2017 has been extremely busy at mode with new staff joining and a plethora of new projects coming into the practice.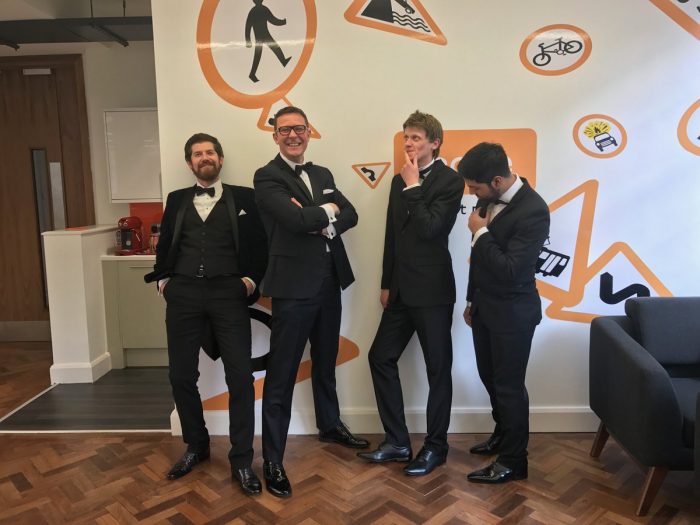 Our work at Long Marston Airfield was announced as one of the UK's new garden villages.
The HS2 petitioning we undertook in 2015 at Parliament has assisted with the exciting announcement of the Typhoo Wharf development being announcement at MIPIM 2017.
And finally, the Birmingham team recently prepared the Transport Assessment and Travel Plan to support an exciting planning application for 778 new residential units at Bristol Street, located on the edge of Birmingham city centre.