#themodeway
mode transport planning are seeking high calibre and enthusiastic transport planners from Graduates through to Principal Consultant grade to join our growing regional teams.
We are a thriving, competitive and energetic company based in Birmingham, London, Manchester and Oxford that provides consultancy excellence to our clients on a variety of development based projects throughout the United Kingdom (and overseas).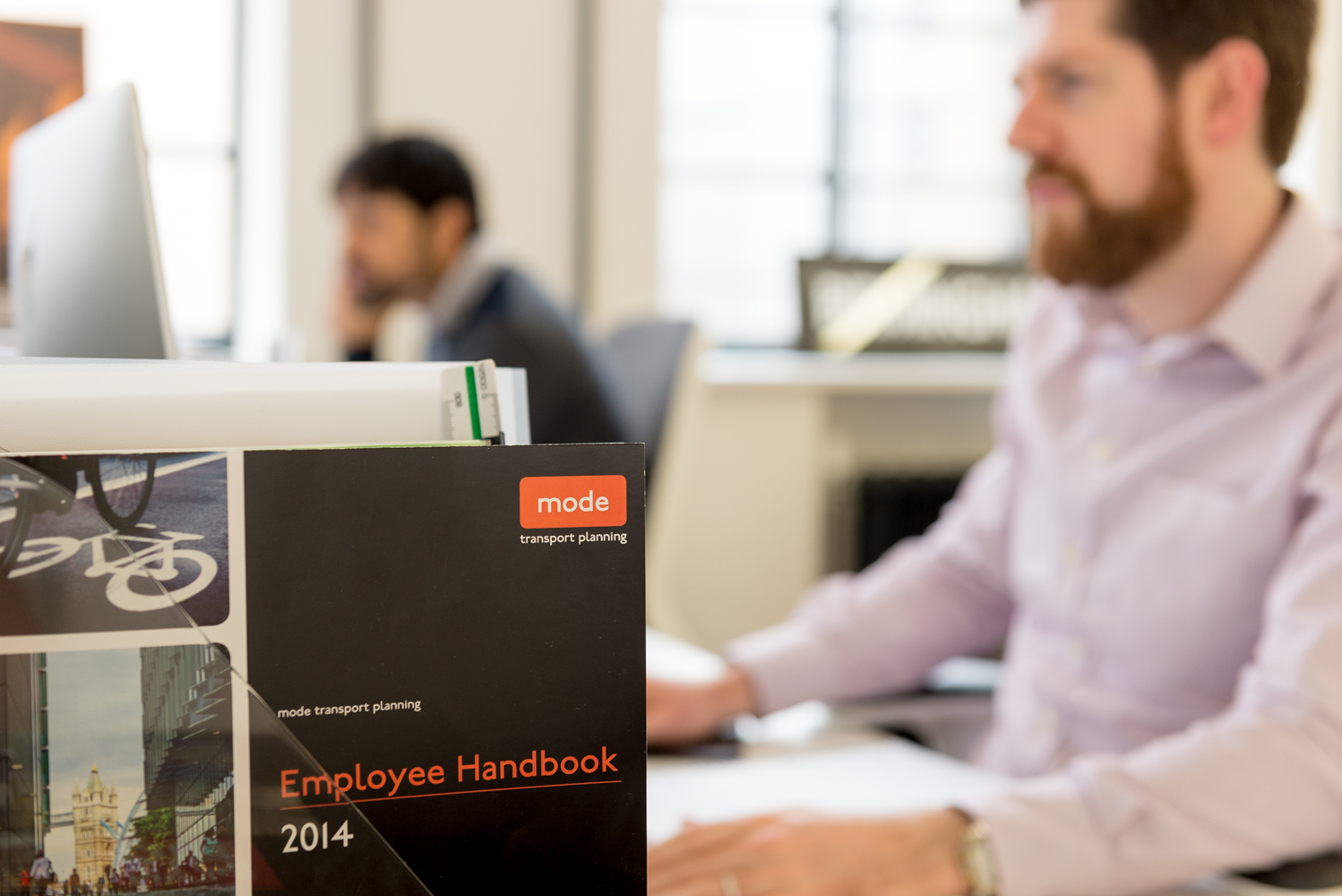 mode transport planning's success is based on the commitment to our staff; as it is our staff that help to build long lasting relationships with clients and co-professionals as well as providing the high quality advice that our clients expect. We aim to reward well, pay attention to individual career development and seek to share our passion and knowledge within the industry. mode transport planning offers excellent opportunities for motivated individuals to develop their careers and provide a range of competitive employee benefits.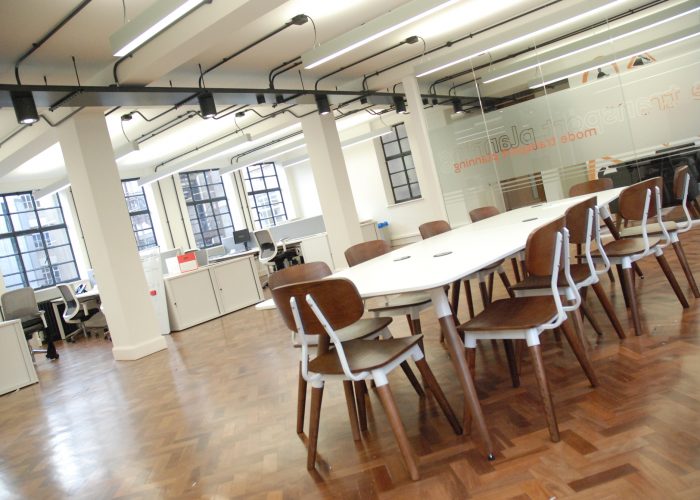 mode transport planning are always looking for enthusiastic and dynamic people who have excellent report writing skills and are able to work to tight deadlines. A strong working knowledge of industry standard tools such as TRICS/TRAVL, ARCADY and PICADY are essential. In addition experience with junction capacity modelling software including, LINSIG and TRANSYT would be an advantage, but not a necessity. A degree level academic background would be preferred but again is not essential.
If you would like to apply to join mode  please submit a CV and covering letter to:
Why not come and be a part of a growing transport planning consultancy?