Consultant/Senior Consultant
Mode are seeking charismatic and enthusiastic individuals to help deliver project work within growing teams based in Birmingham, Manchester and Oxford City Centres.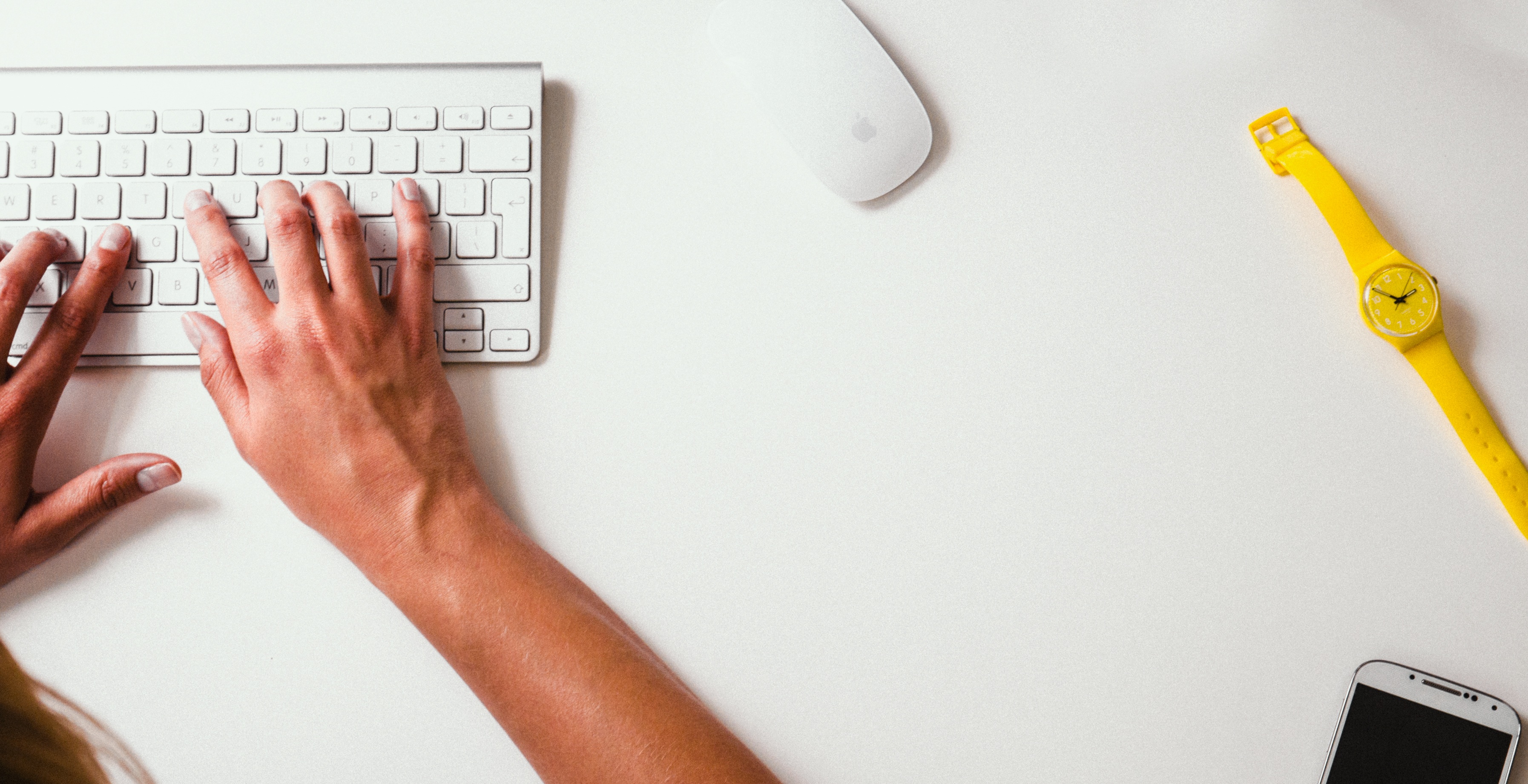 The Position
Working to produce transport assessments and associated analysis; with some or all of the following  experience:
Production of detailed transport assessments;
Development of access strategies for all modes;
General knowledge of the Design Manual for Roads and Bridges;
The analysis of development effects on road and junction capacity;
Preparation of concise, well-written reports;
Management of small projects; and
Attending technical meetings with clients, teams and public authorities.
The Person
Graduate with a relevant degree, ideally in either Transport Engineering or Transport Planning, with:
Professional membership, such as IHT or ICE, would be desirable.
At least 2-3 years experience in the field of traffic engineering & transport planning.
Excellent communication skills.
Proficient use some/or all: LINSIG, ARCADY, OSCADY, TRANSYT, PICADY, GIS, Autodesk & Microsoft Office
Accuracy, attention to detail and able to work proactively and use initiative.
Remuneration
Competitive salary (graded by experience)
Benefits package; and
Discretionary Bonus.
Please email your application to: info@modetransport.co.uk